Located in the historic market town of Pontefract in West Yorkshire, Console Yourself is a small but deceptively spacious shop with a diverse and high quality selection of retro games, in addition to more modern titles. Fans of all gaming eras will be hard pressed to walk away empty handed, as there is something for everyone here.
Initially opening its doors back in 2004, Console Yourself is a true independent with helpful and knowledgable staff. We recently visited with a long list of games to pick up, from Master System to Dreamcast, and found almost all of them largely down to the impeccable organisation and tidy shelves.
Alphabetise, alphabetise, alphabetise. It's a simple concept, but one which too many shops neglect. We're pleased to say that Console Yourself take this approach seriously, making it very easy to find what you're looking for!
Another nice little touch, which certainly made us smile, is the custom carrier bags. We've only known a few independents to go to the trouble of getting them made, but it really does help to make the place memorable. And by the way, how awesome is that name? Definitely one of our new favourites!
Where is it?
Gillygate, Pontefract
What makes it special?
Unrivalled selection, very well organised.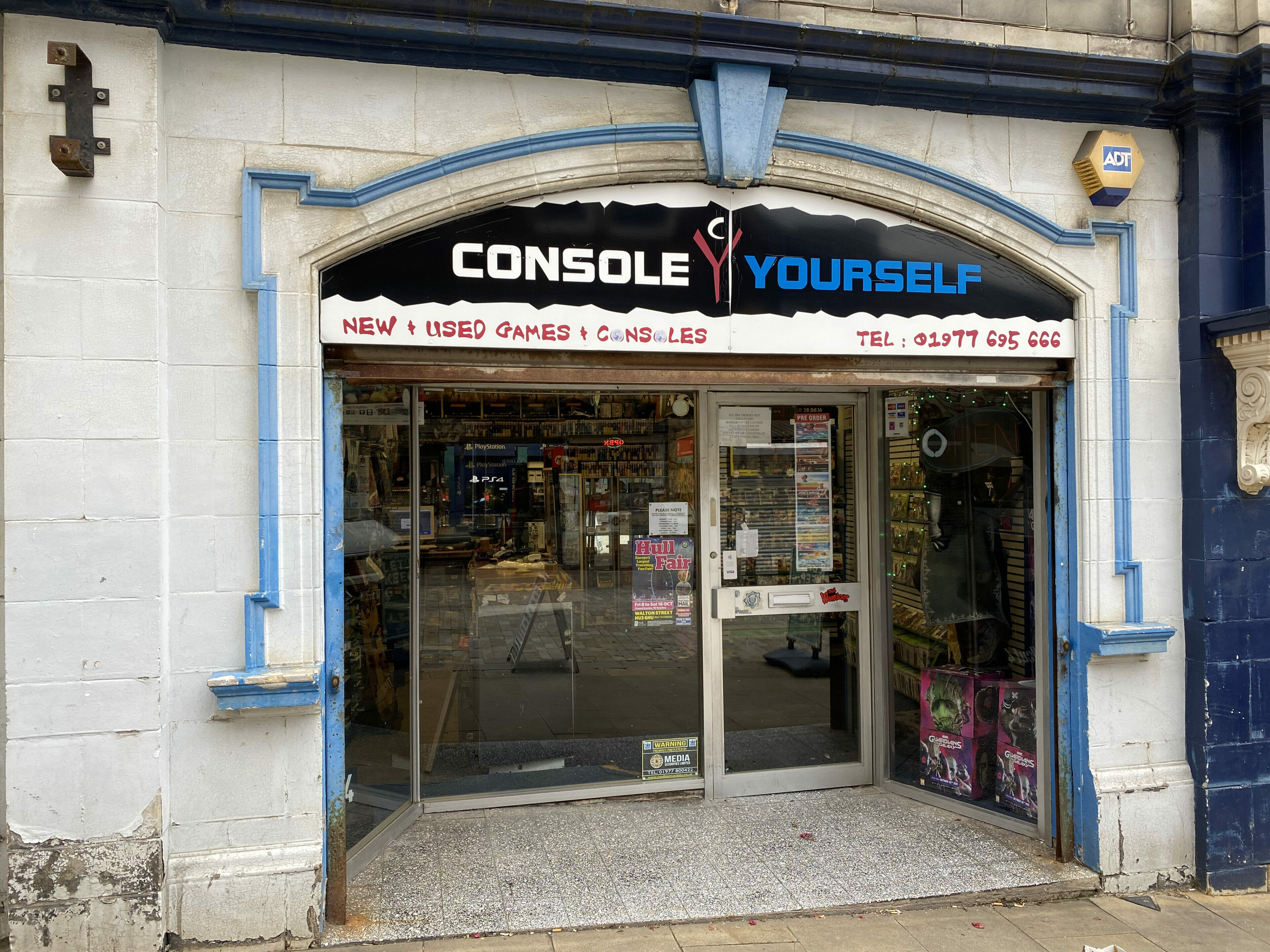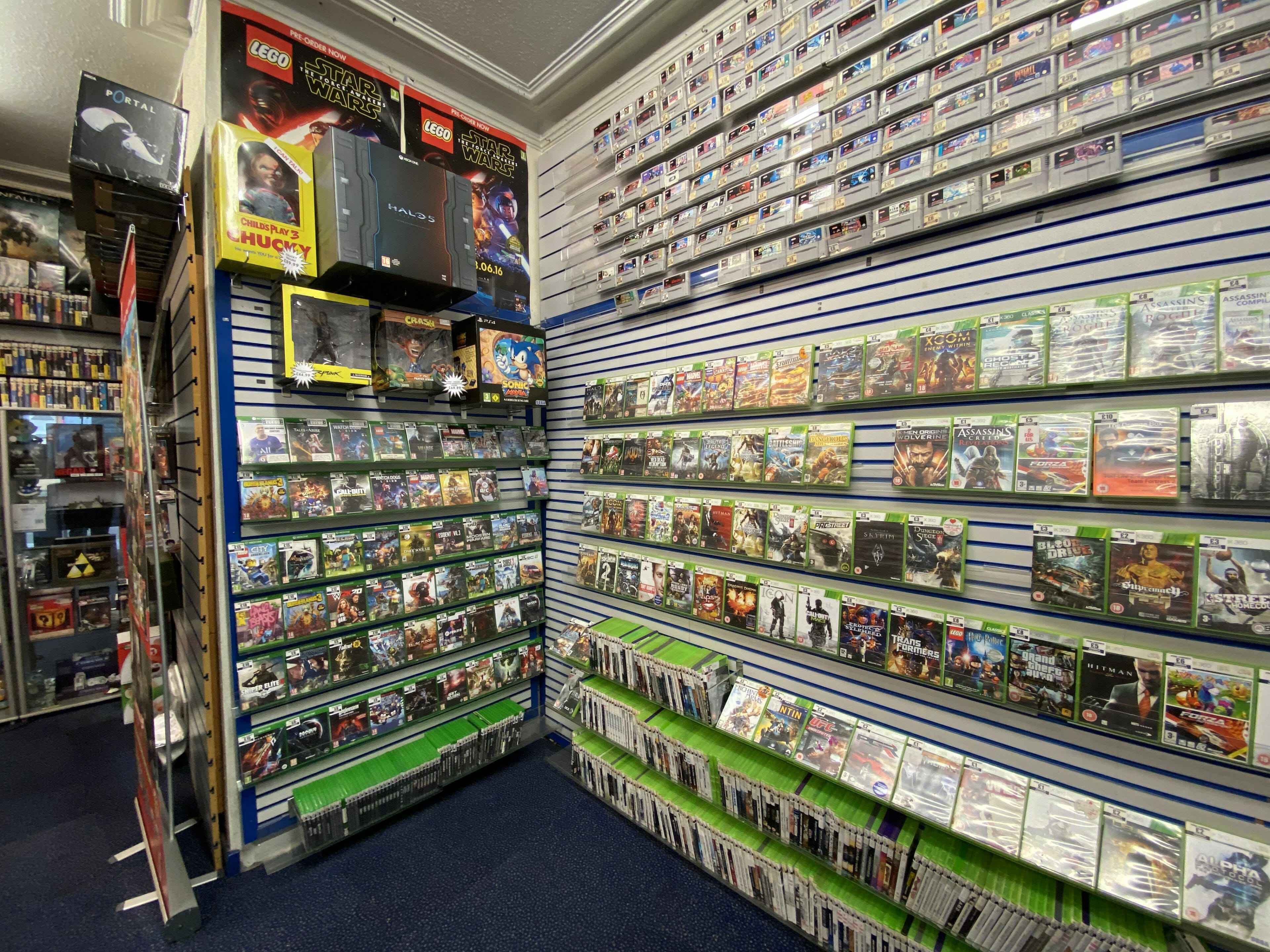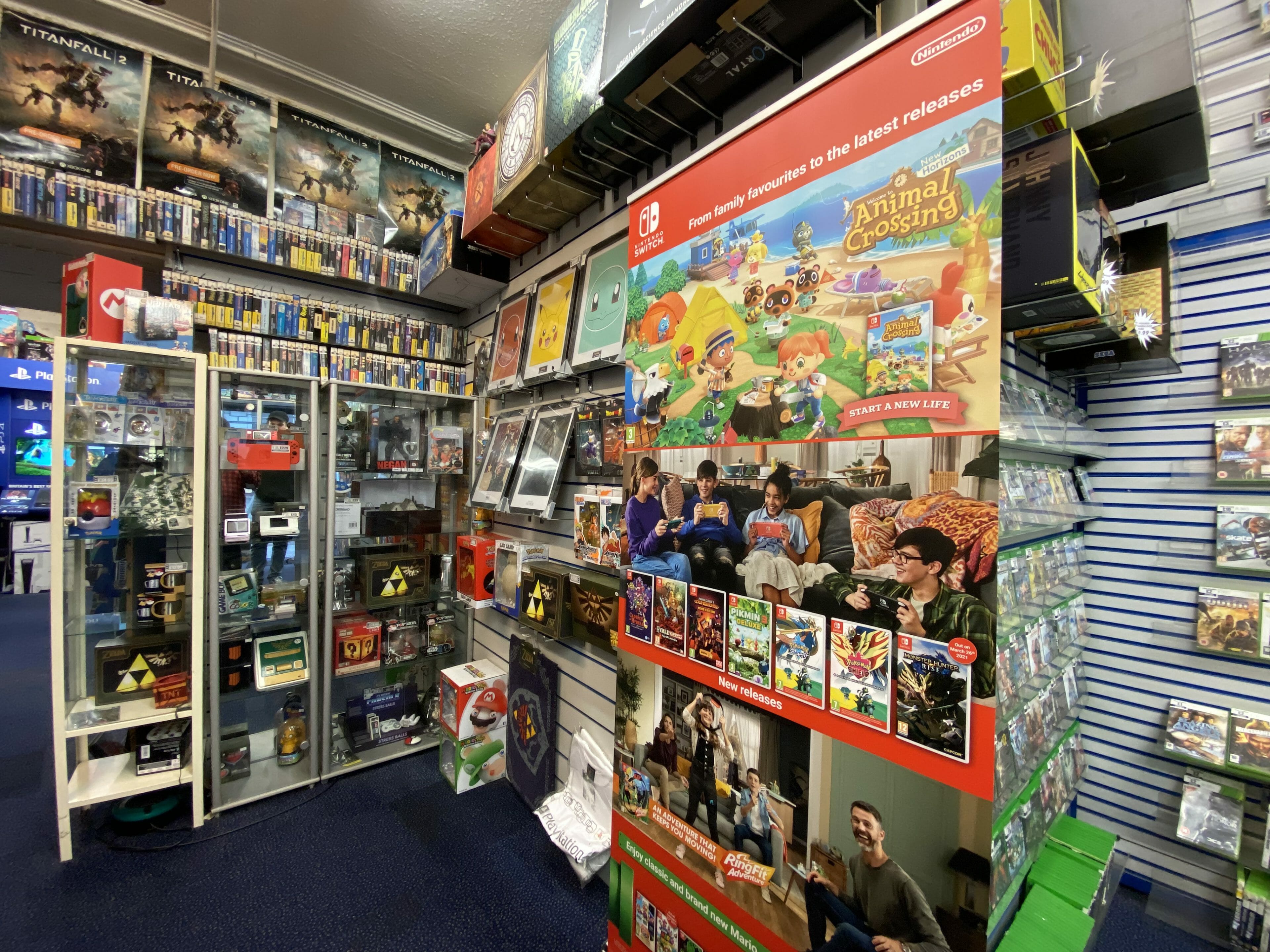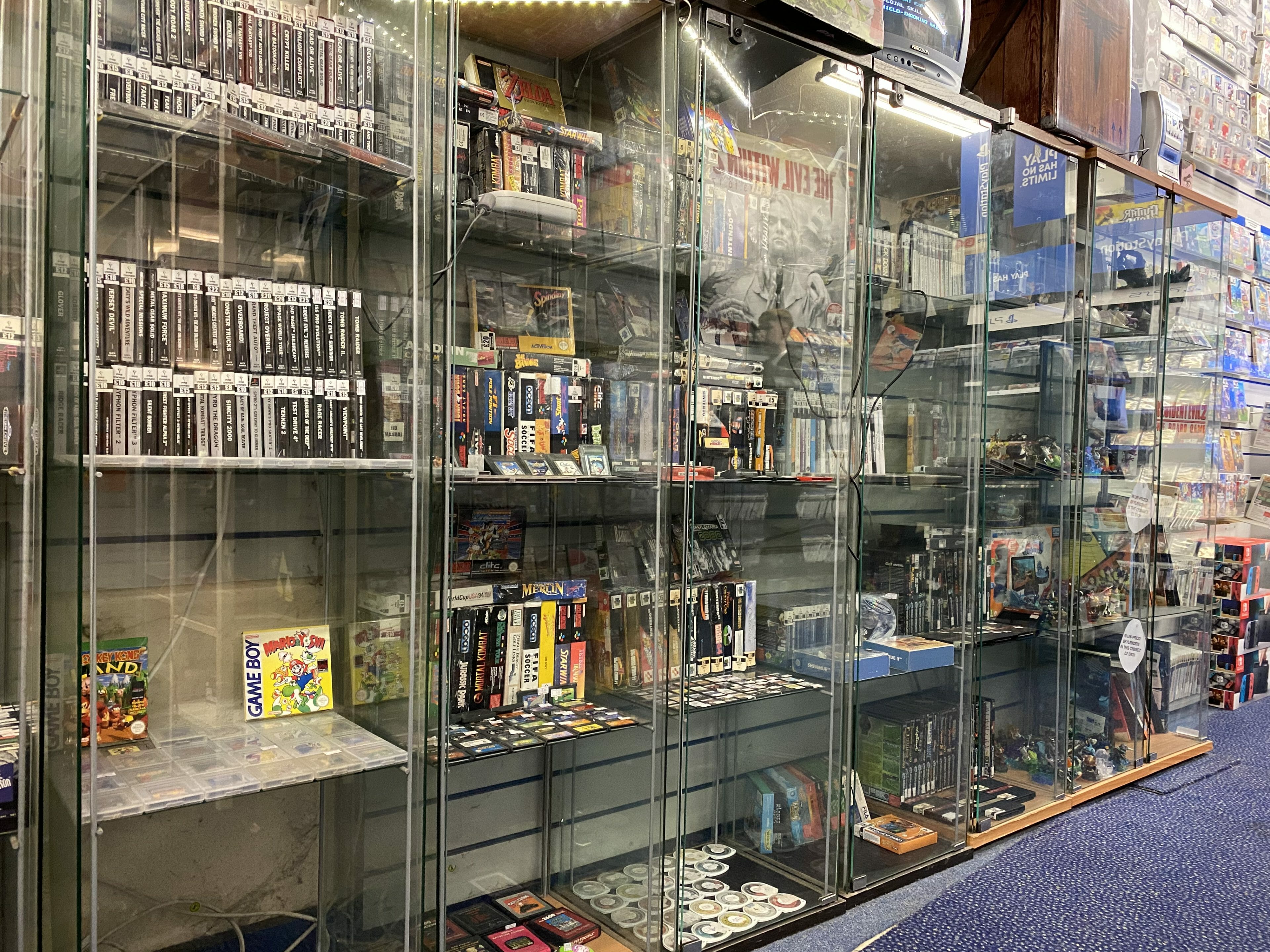 Console Yourself
12 Gillygate
Pontefract,
WF8 1PQ
United Kingdom