Super Game Shack is an incredibly well stocked gaming Nirvana, situated right in the heart of Leicester's Silver Arcade. Opting to open the shop in 2020 amidst a global pandemic, owner Rich is clearly not one to walk away from a challenge, and the result is one of the most impressive independent shops the gaming community of Leicester, and indeed the country, has ever seen.
Immediately upon entering the shop, you find yourself searching in every direction wondering which wall to tackle first.
From the impeccably well cleaned and organised SNES cartridges to the stacks of individually wrapped Saturn games, it's clear that a lot of love has gone into making Super Game Shack what it is today.
How many shops have a full size TARDIS on display? At least one! Do yourself a favour and allow for a good 2-3 hours to fully appreciate everything on offer. Highly recommended.
Where is it?
Silver Street, Leicester
What makes it special?
Properly cleaned, well organised games.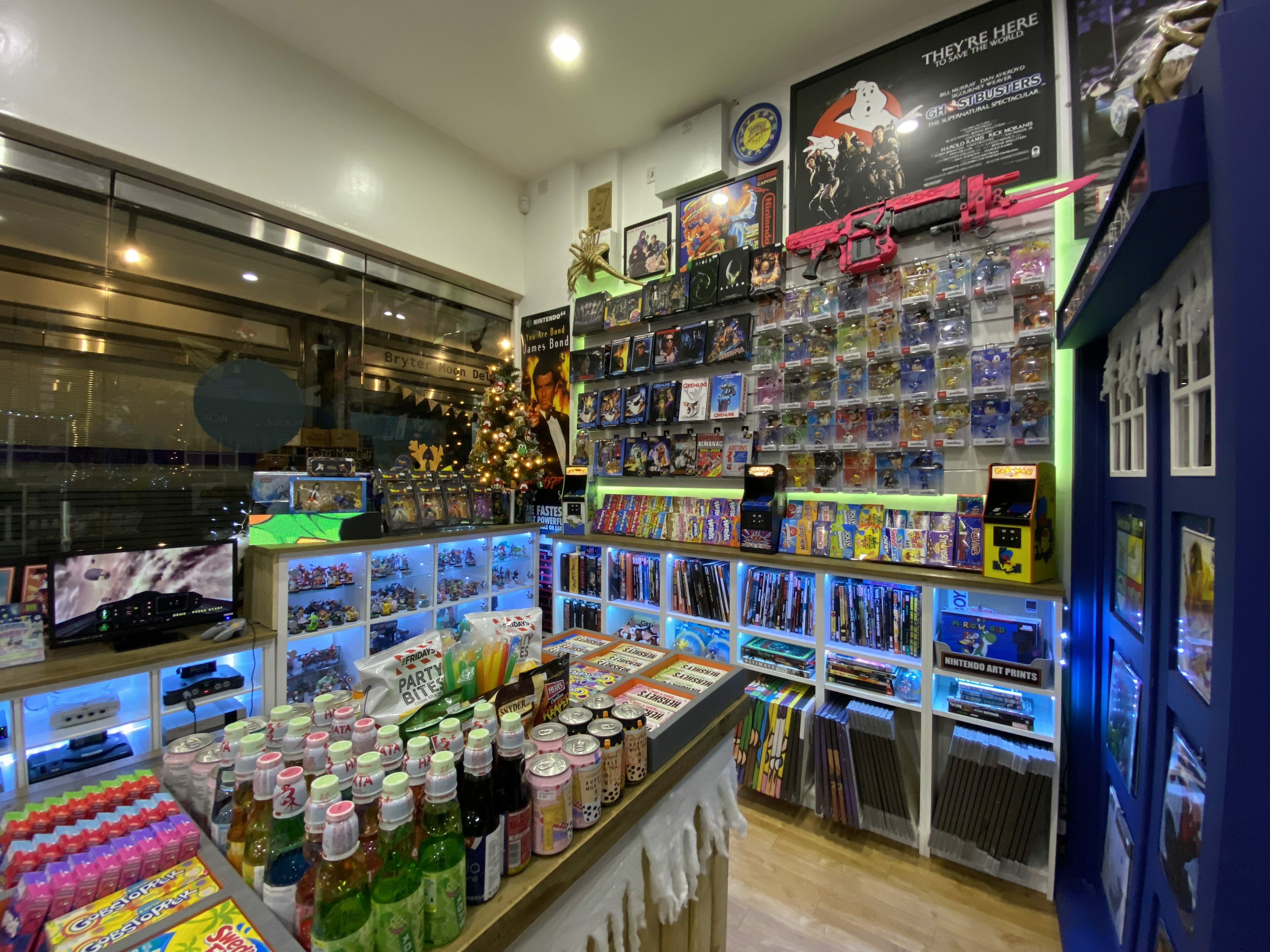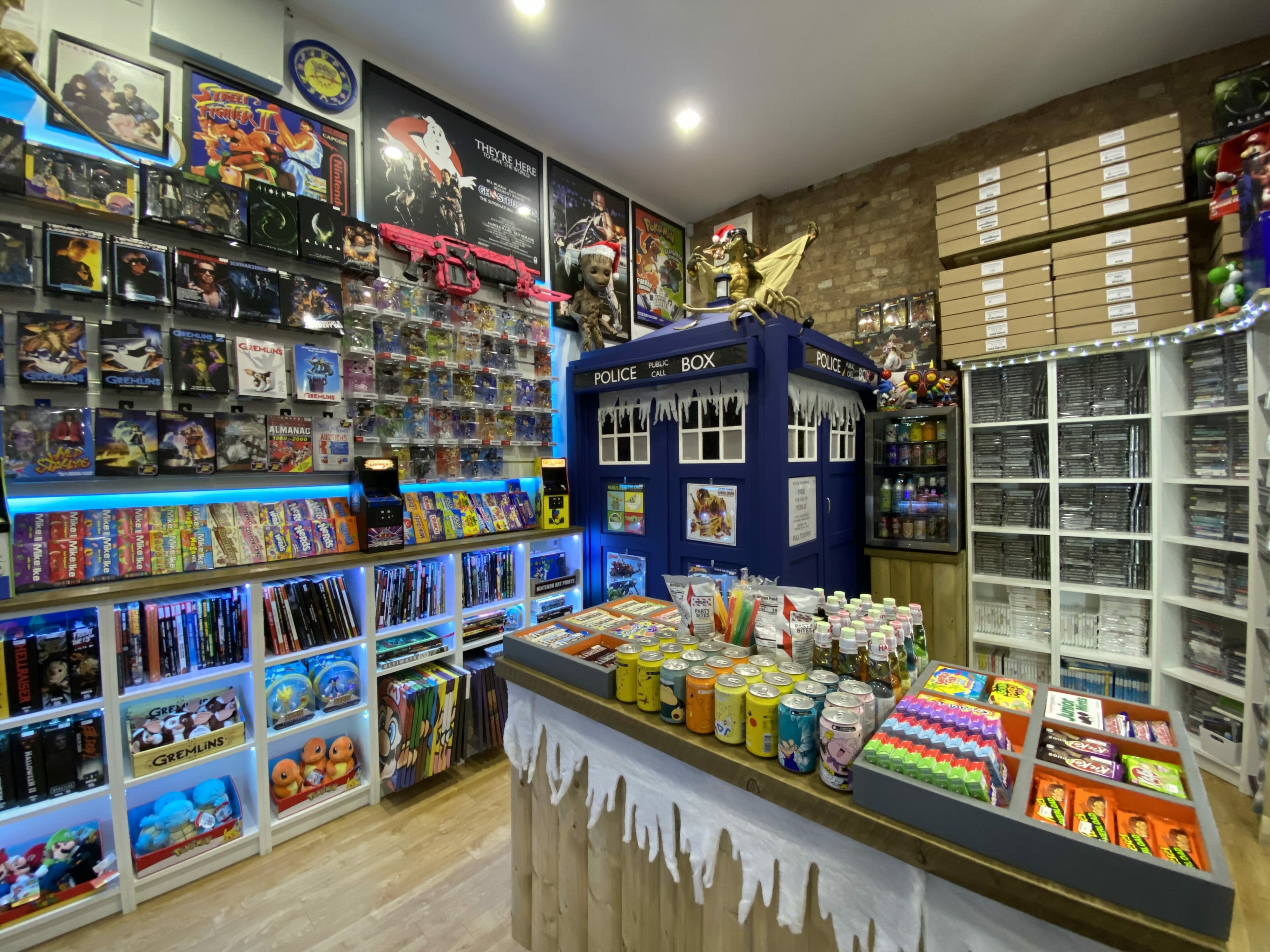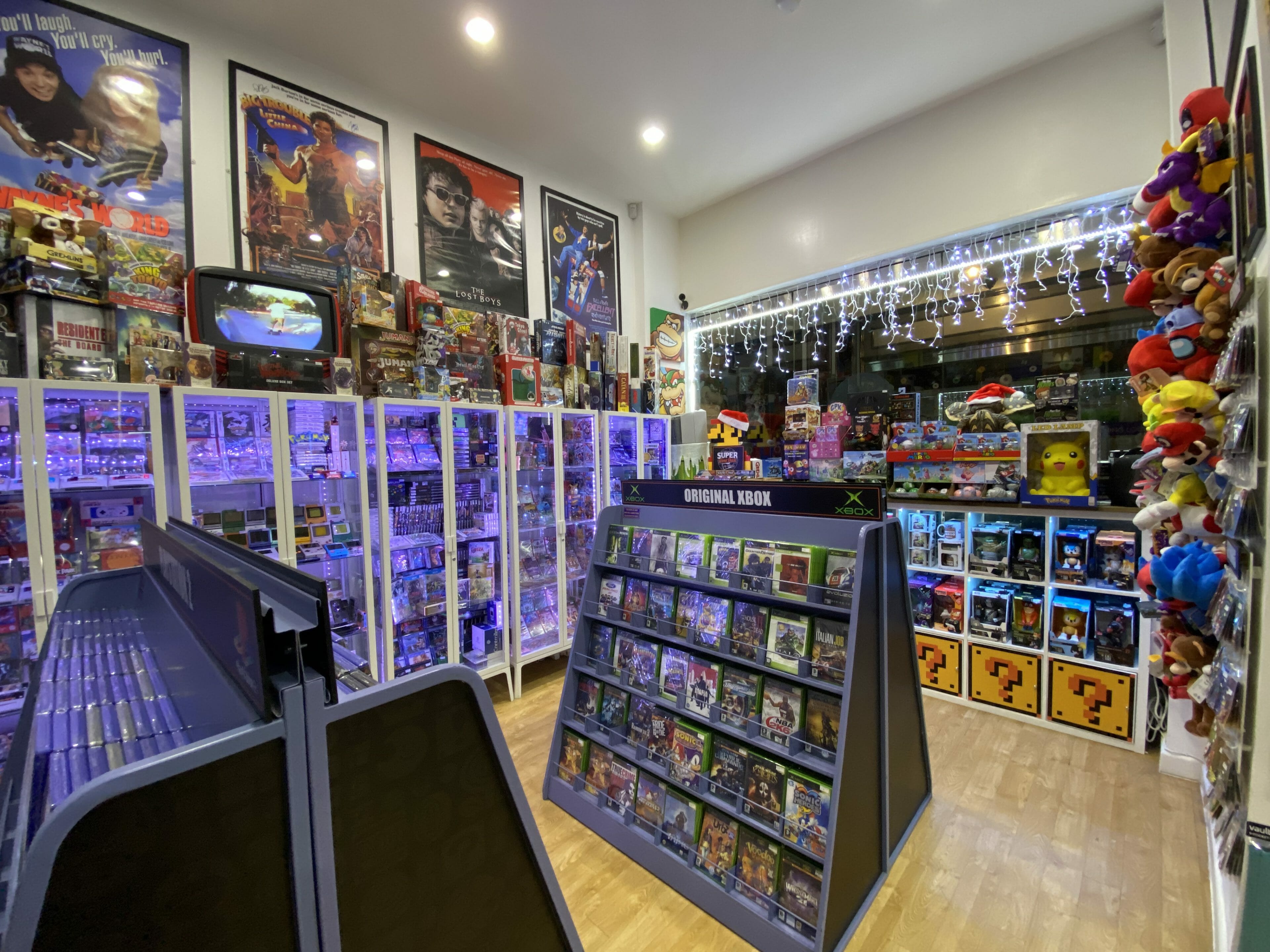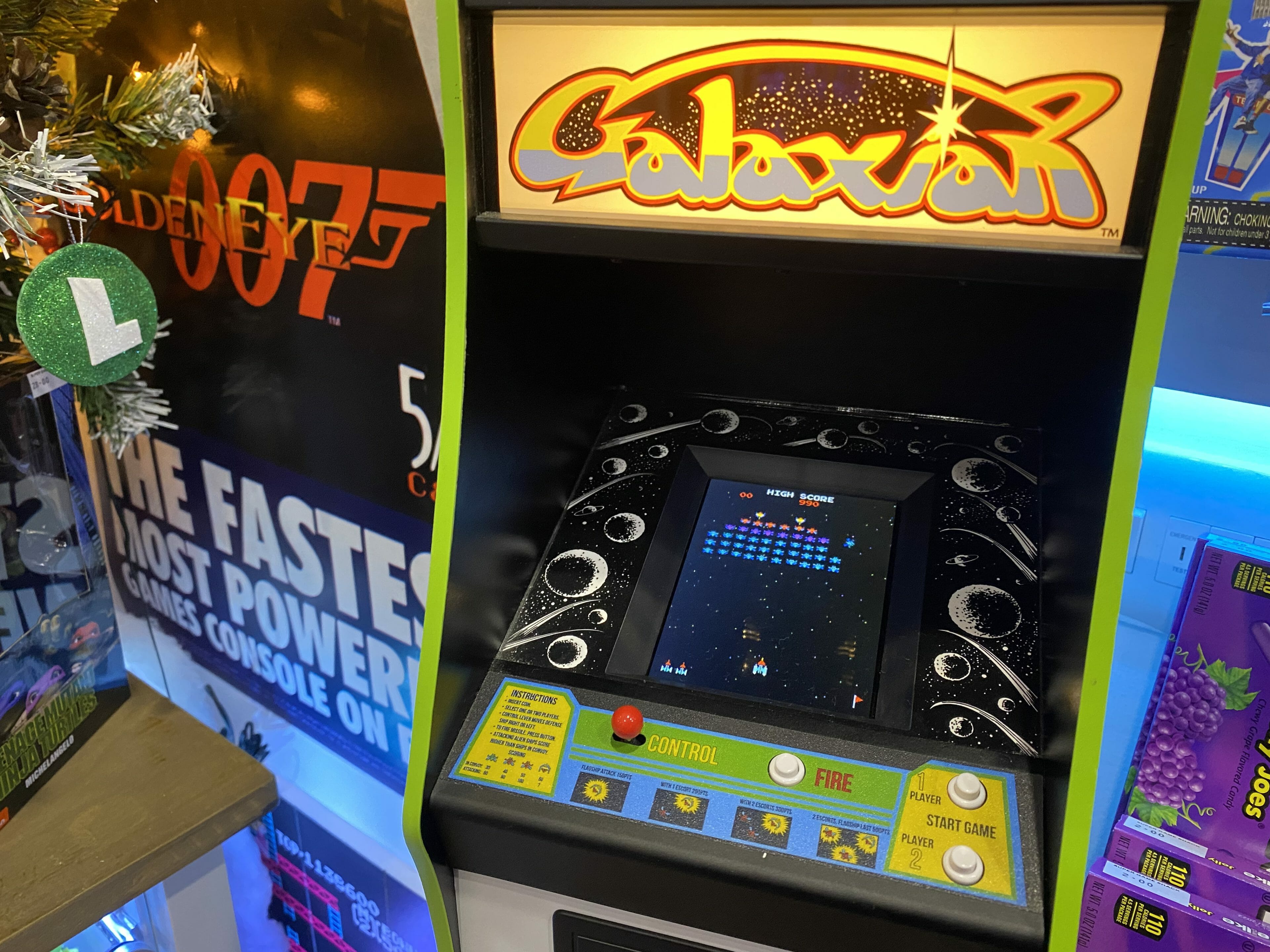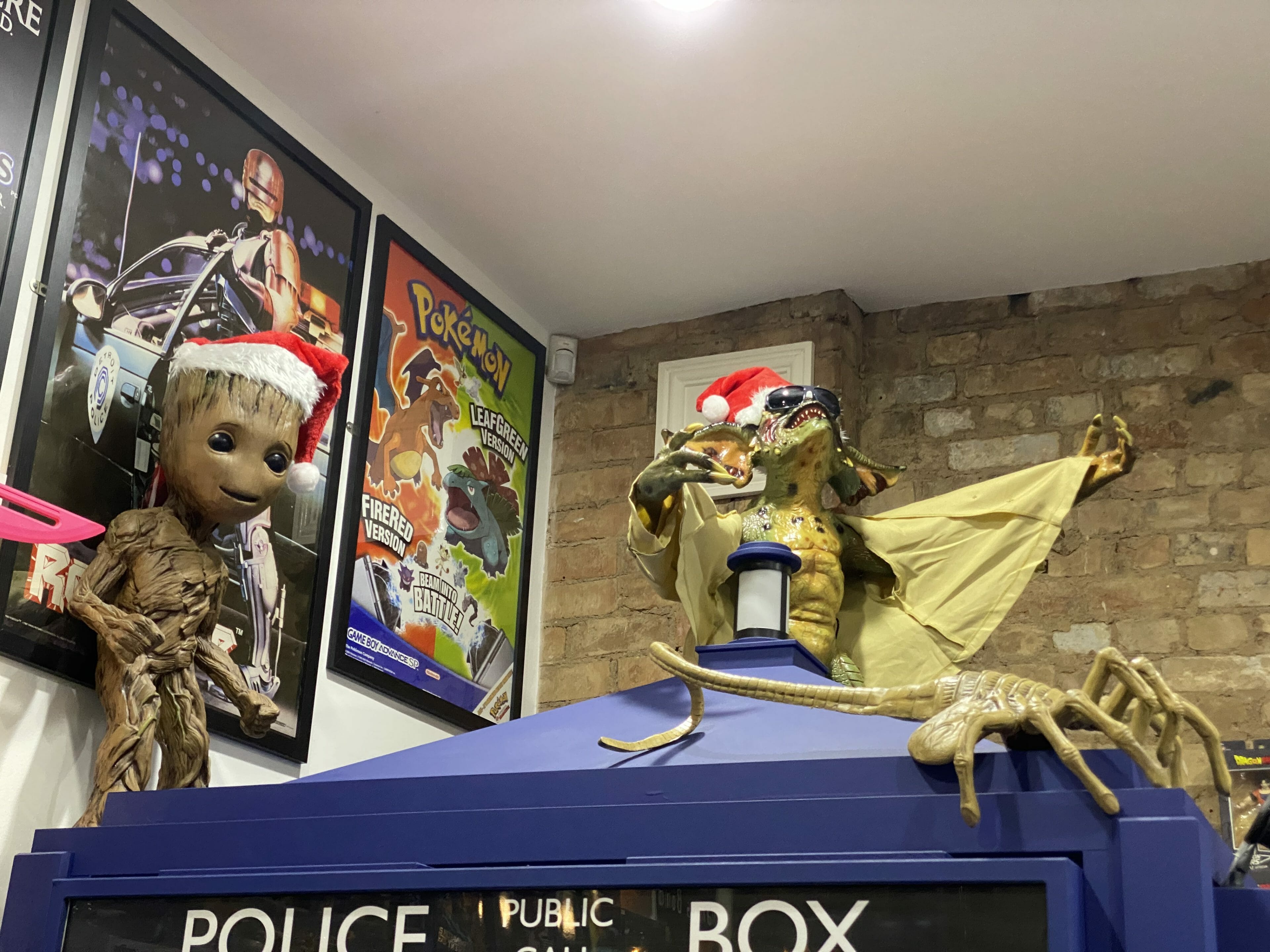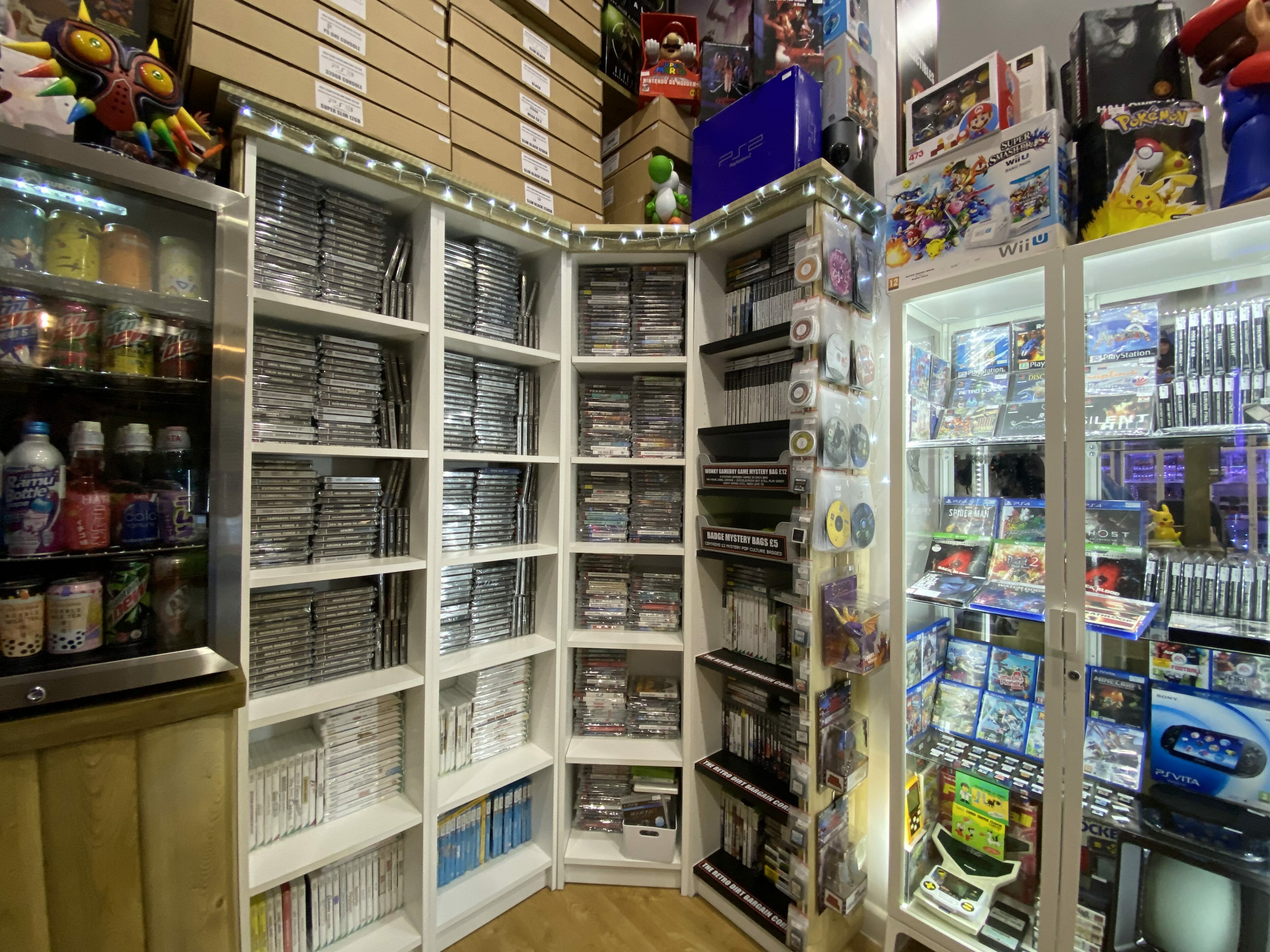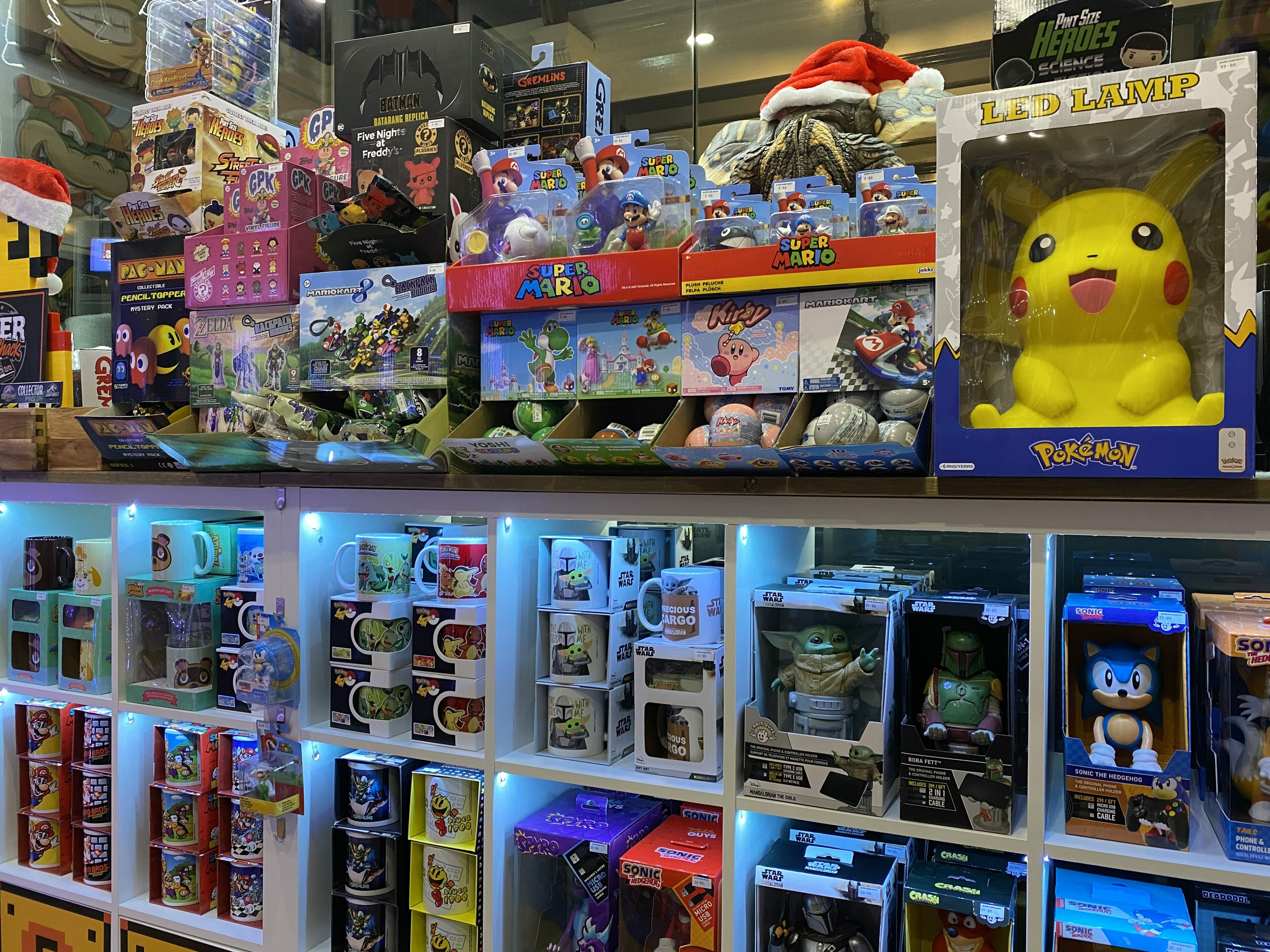 Super Game Shack
9-11 The Silver Arcade
Silver Street
Leicester,
LE1 5FA
United Kingdom